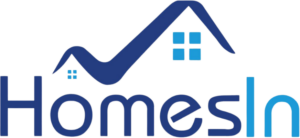 Here's what's going on in town!
Discover! Check out this free locals guide to your town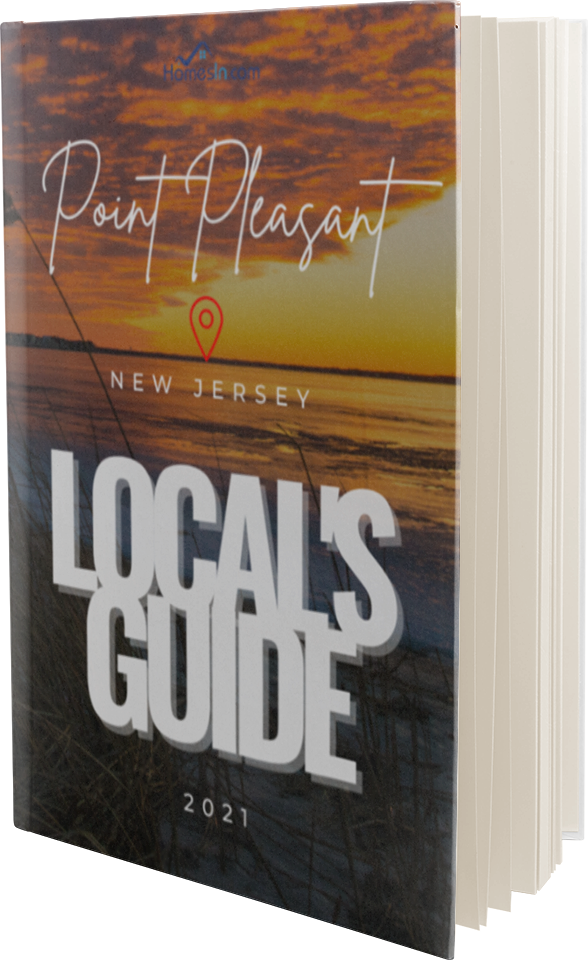 Before it was Keyport, the Kearney family first settled here in 1714, building an 800 acre plantation known as Key Grove Farms. Hoping to work the land and sell timber, the Kearney's soon discovered the immense richness of the Raritan Bay's oyster beds and began fishing and oystering.